Yes MM has been redesigned, repackaged, remastered and re-modelfied, complete with new features, video, new fun and of course our trademark: BRAND NEW GIRLS!
So clean your underwear.
---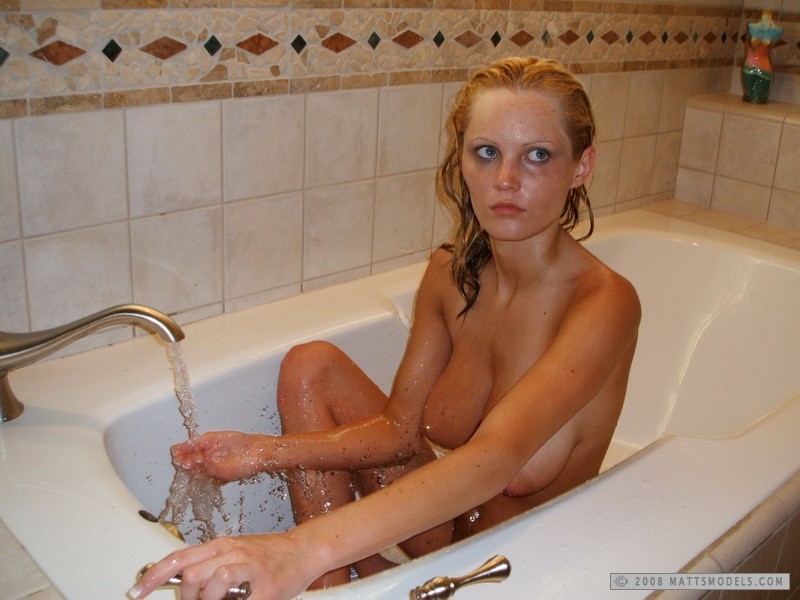 My Book
I'm currently writing a book about my 15 years in online adult pornography.
Selected excerpts can be read here under my "Stories" category.
The book is a completely candid account of my experience in online Porn, from it's birth to the rapidly evolving billion dollar industry it is now. It was an incredible non-stop, exciting ride.
I met the most interesting people from all walks of life from meth addicts to celebrities. It was a learning experience every single day  filled with sex, drugs, humor, drama, heartbreak and tragedy.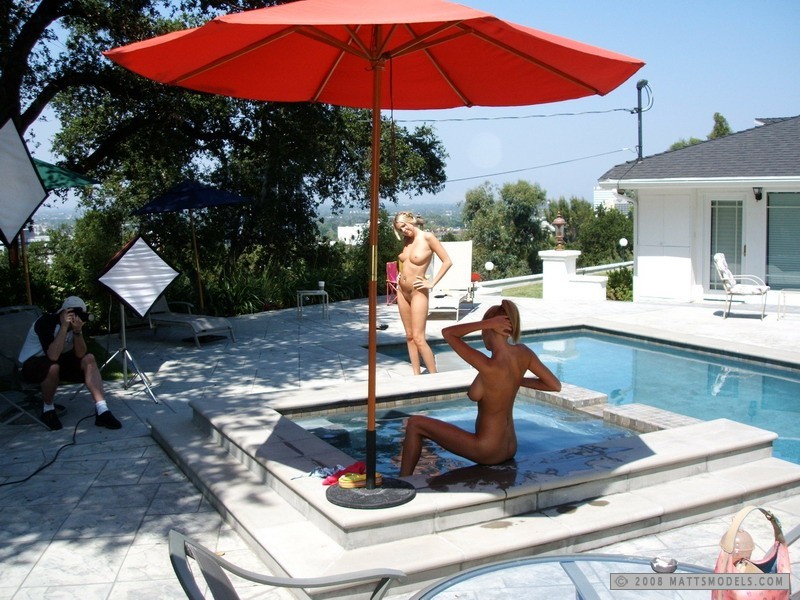 Ultimately my journey ended up being essentially an in depth sociological documentation on a segment of our society, while hugely popular, I believe is greatly misunderstood and often falsely represented.
I have around 250,000 photos, 900+ models in over 1,000 hours of video interviews and performances plus blogging.
Writing the book is a daunting project! I hope to complete it by mid of 2016
Even with the negative aspects of the industry (the headaches, the obstacles, the nutcases)  I wouldn't trade my time in the business for all the money in the world.
If you would like to contribute to the book or would like to be invited to an advance reading – please contact me or get on the newsletter!