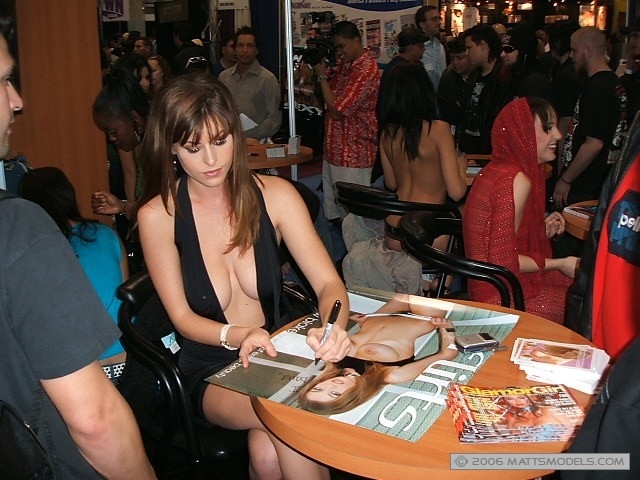 To this day I still get email from fans of the site.
One thing I learned from running this business is that your customers are the ultimate source of information for improving your product. I would actually learn things I didn't know about my own site from the fans. Members would often recognize important elements that I wasn't even aware of.
Here's a few samples of actual fan mail just from the last couple years which I feel are better marketing slogans than anything a marketing pro or I could have ever written:
---
"The demise of mattsmodels.com is one of the true tragedies of the last few years. As you once said in one of your blogs it was like reality TV before reality TV. The audition videos were almost a document of the times. Gorgeously erotic and entertaining but also a snapshot of where we were as a people in the years between 2003 and 2008. I have waited for more audition videos but they no longer appear – such a shame – and it seems no one is willing or able to pick up from where you left off. I am left with wonderful memories from a wonderful site. Mr Frackas – I salute you!"
---
"As the creator of – in my opinion at least – the most innovative, interesting and well-executed porn site on the web in the late 90s/early 00s, I was wondering what you are doing these days? I search in vain for someone producing the caliber of content that you did but no one seems to – ie extremely attractive women being interviewed, unscripted, in a natural setting and then stripping off. It was so simple and brilliant. Where did that idea come from and why do you think nobody else does it? (maybe Bleep Bleep does something similar but it is not executed as well). Anyway, I guess it's a forlorn hope to expect you to ever revisit that concept but I'm intrigued what you're doing now and where I can find any of your work. Maybe you've gone 'mainstream' and you're working in some banal desk job! Anyway, thanks for some fantastic memories!"
---
"I watch my fair share of porn and you're still – after all this time – the best provider of content in this history of the internet Those audition videos you did for mattsmodels.com were the greatest thing before or since. Real girls being themselves then getting naked. Extraordinarily simple. Extraordinarily rare. You were a master of the genre with the best interviewing technique in the business.
I'm gutted you don't do it any more and that no one else does either. I live in hope you'll pick up that trusty camera again but I fear it was a golden age that will never be rediscovered."
---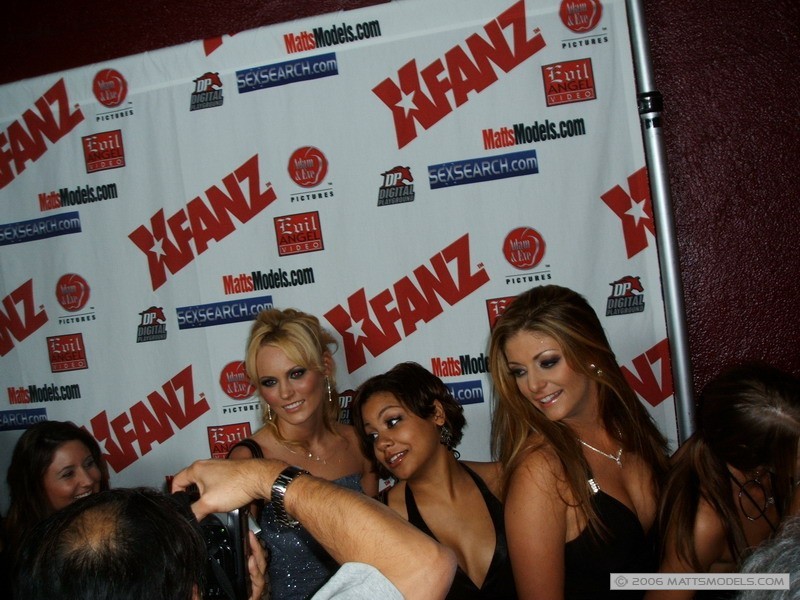 "You were the master at interviewing the girls. I loved them, the way they were shot and conducted.
Much imitated, never bettered. As far as  free porn, it's about content, content, content and in my experience you only get the quality stuff if you pay for it."
---
"I loved the way you somehow managed to get the girls to come across as (mostly) normal, reasonably well-adjusted individuals who seemed perfectly happy doing what they were doing. Because you conducted the auditions yourself, it somehow seemed a more controlled and welcoming environment, rather than handing over your money to some faceless crook, which I suspect, relates to the majority of other sites. Fave models/auditions down the years were Keisha who had a habit of repeating what you said eg "shimmy, shimmy –  cool, cool, cool",
Sophia "so that's what the girls at the mall look like with their clothes off!", Cameron "I'm working my way up to anal" and the wonderful Faye Galloway, formerly of the military – Just wonderful entertainment."
---
"I've had to seek my porn fix elsewhere and the ones I tend to go for are Bleep Bleep Dot Com and Bleepity Bleep Dot Com. I like elements of those sites but still don't think they can hold a candle to Matt's Models. I hope you keep getting better and if you do start doing new material including auditions then I'm definitely in as a subscriber."
---